How to use Online XES Converter?
Click here for conversion page
What is Process Mining?
Process mining techniques allow for extracting information from event logs. For example, the audit trails of a workflow management system or the transaction logs of an enterprise resource planning system can be used to discover models describing processes, organizations, and products. Moreover, it is possible to use process mining to monitor deviations (e.g., comparing the observed events with predefined models or business rules in the context of SOX).Know more...

What is Online XES Converter?
Process Mining is applied over Event Logs. Event Data are stored in different formats and location, XES eXtensible Event Stream standardises the event data and enables multiple software/system to interact seamlessly. Know more...
Many Open Source and Proprietary software are available to convert Event Data in to XES Event Logs, they are suitable for Enterprise and Professionals but for a beginner or student who works with few thousand events, lot of effort will be spent on configuring the tools. So this online tool helps in conventing, CSV and Text based event data into XES event logs in few click. Since it is Online, No download or configuration is required and enables one to spend more time in the process of actual Process Mining.

How to use Online XES Converter?
Step 1: Select the CSV or any other text based event data file.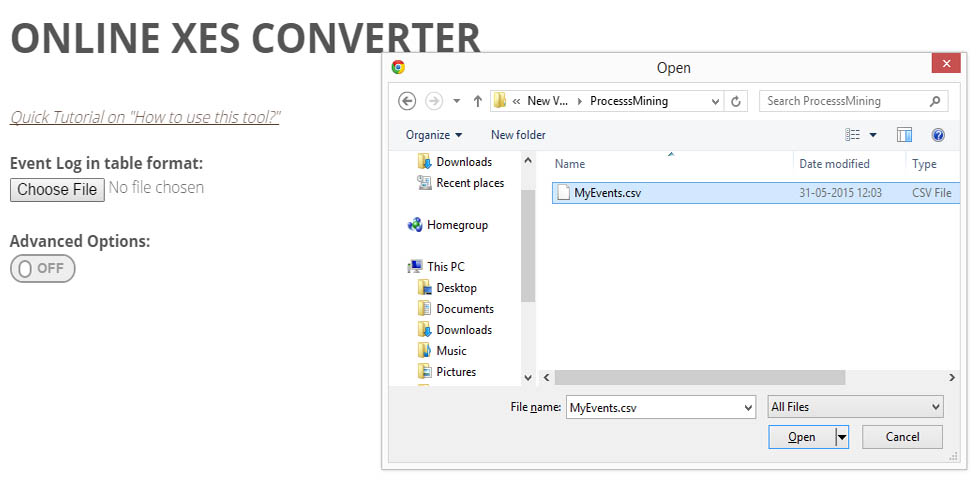 Step 2: First few rows of data will be previewed, verify everything is fine.

Step 3: Clicking Advanced Option toggle button opens up advanced parsing parameters. Change them and then click Preview to take effect.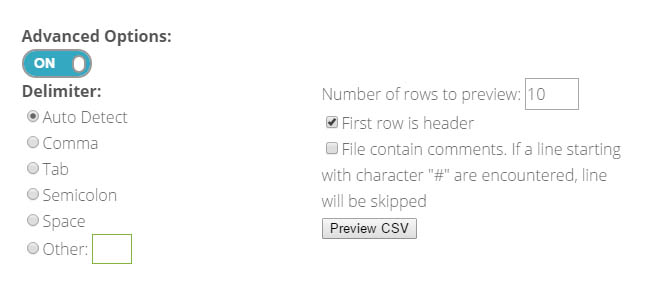 Step 4: Once Ok with preview, move down to conversion parameters. Fill appropriate project title. Simple format assumes one row in the data corresponds to one event, its start time, end time or both are available in the same row. In advanced format an event can span across multiple rows and each row corresponds to a transition in the standard life cycle. Below drop-downs are filled with column headers. Case ID and Event Name are mandatory fields. For simple format Event start or end time need to be filled and for advanced format Life Cycle stage and Event time need to be filled. Use drop-downs against time fields to specify time formats, if available formats doesn't suit you type your own. All other fields are optional. Clicking "Start Conversion", generates XES event log and downloads it to your system.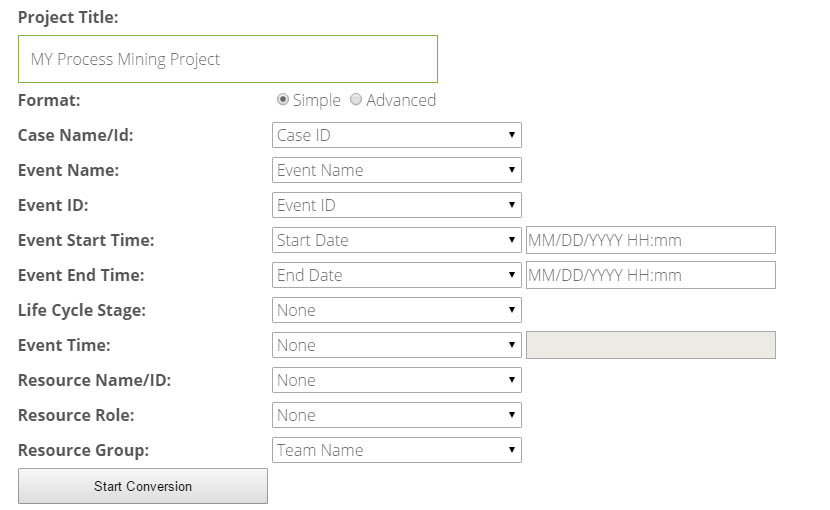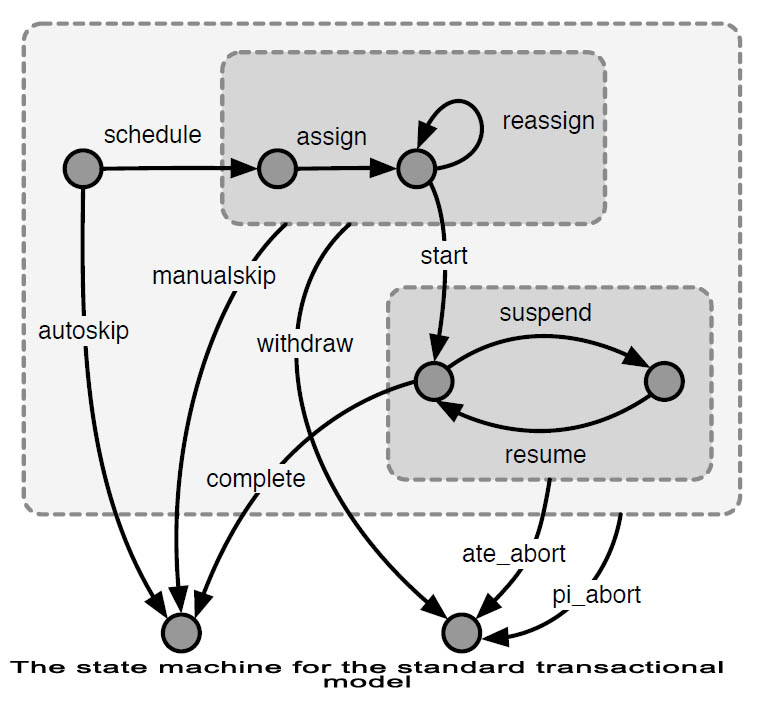 Step 5: Console displays, stages of conversion and errors if any.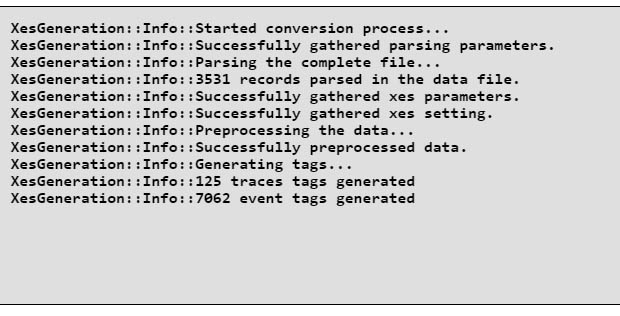 Is my data safe?
Yes, Your data is absolutely safe. Entire conversion happens in the client machine and nothing is shared with the server, Not even the event log of Event Log generation.
Is there any limit on the number of row?
No, There is no limit on the number of rows or volume of data conversion. It is limited by your system resources and no other constraints.
I have 50MB event log, How long it will take for conversion and download?
Time required for conversion depends on your system RAM and other resources. If your system is fast, conversion will also be fast. Since complete conversion happens in your system there is no time wasted in uploading and downloading the data.
If you have any question please post them in the bellow comments section or mail sathya@satcos.in
Click here for conversion page